Our history
TERMICOL began its journey in 2001, which is why it already has more than 20 years of presenceand experience in the market.
From the beginning we specialize in the supply of products and equipment related to solar thermal energy, participating in the main projects both in our country and in different countries around the world.
Over the years we have incorporated new product lines with the aim of provide our clients with a comprehensive solution to their needs. Adapting our products and services to new realities
We are ahead of our competitors by launching new equipment to provide the optimal solution with maximum energy efficiency, both in new construction and in replacement.
We have a highly qualified and expert human team at customer service, with the aim of achieving permanent improvement in order to provide products and services adapted to the new realities.
Management team
Business management
Guillermo Mateos
guillermo.mateos@termicol.com
Julio Castro
julio.castro@termicol.com
Ángel Martínez
angel.martinez@termicol.com
Purchasing and logistics department
Product acquisition and service management
Julio Castro
julio.castro@termicol.com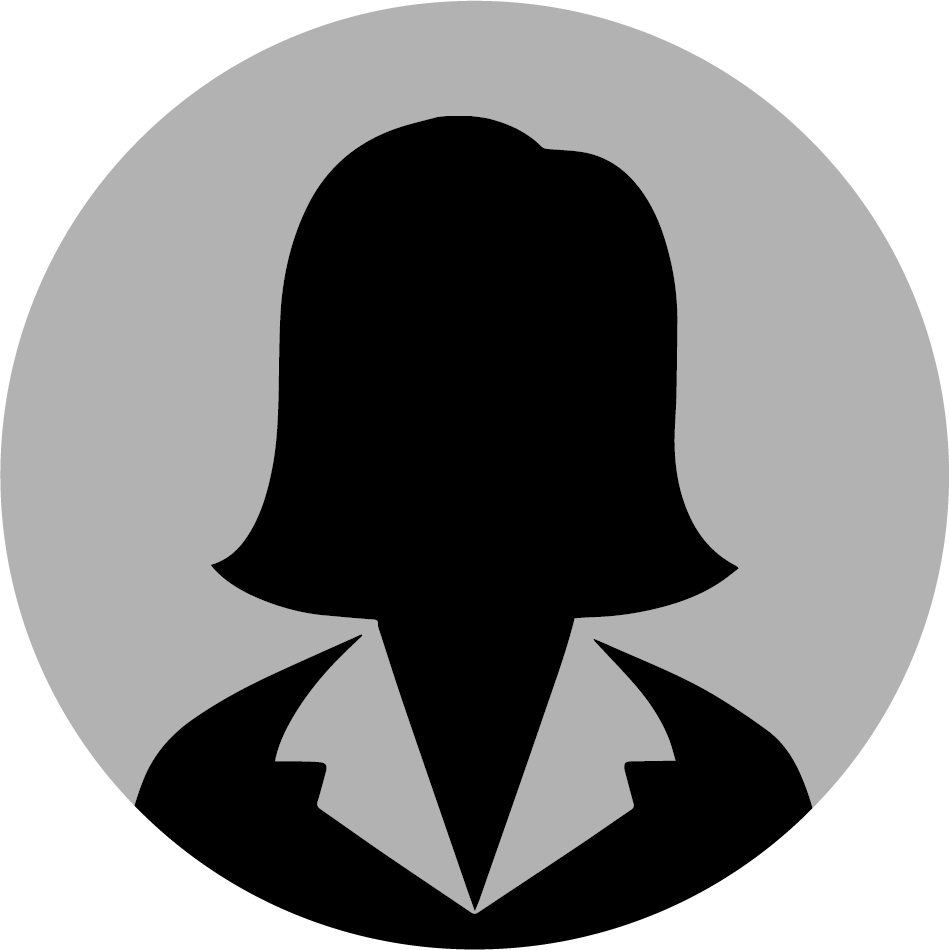 MªCarmen Rayas
maricarmen.rayas@termicol.com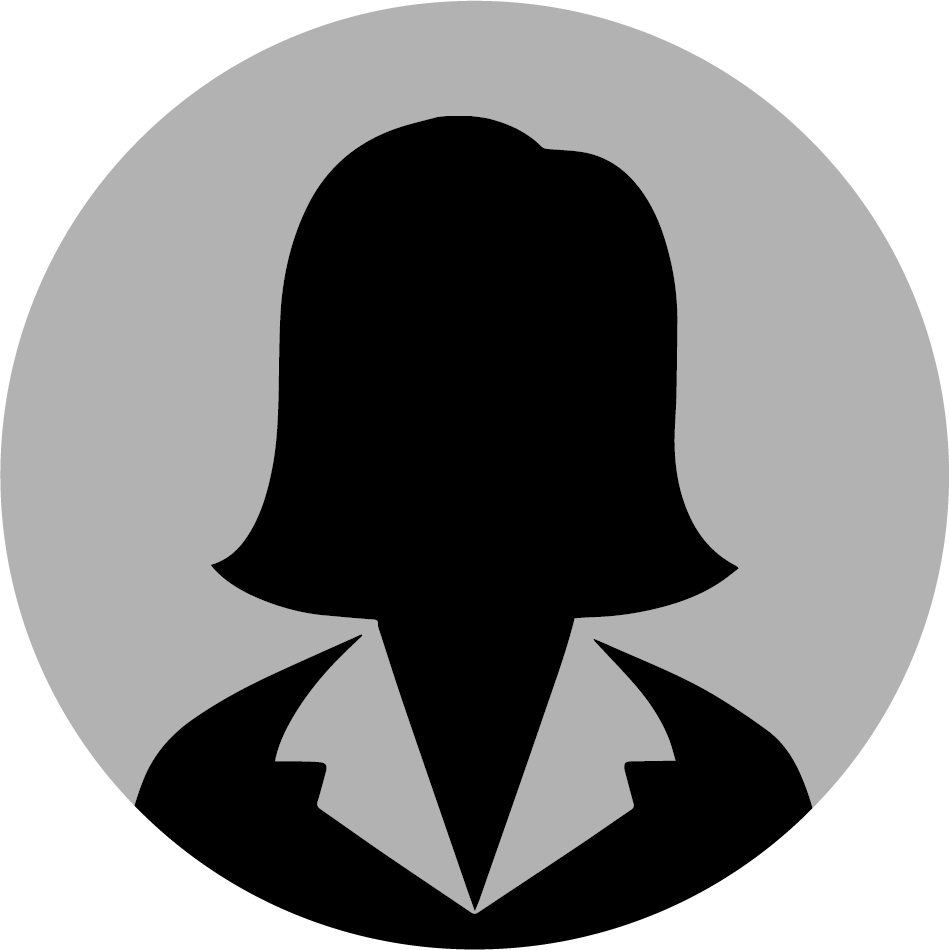 Gema Delgado
gema.delgado@termicol.com
Finance department
Mobilization and administration of financial resources
Ángel Martínez
angel.martinez@termicol.com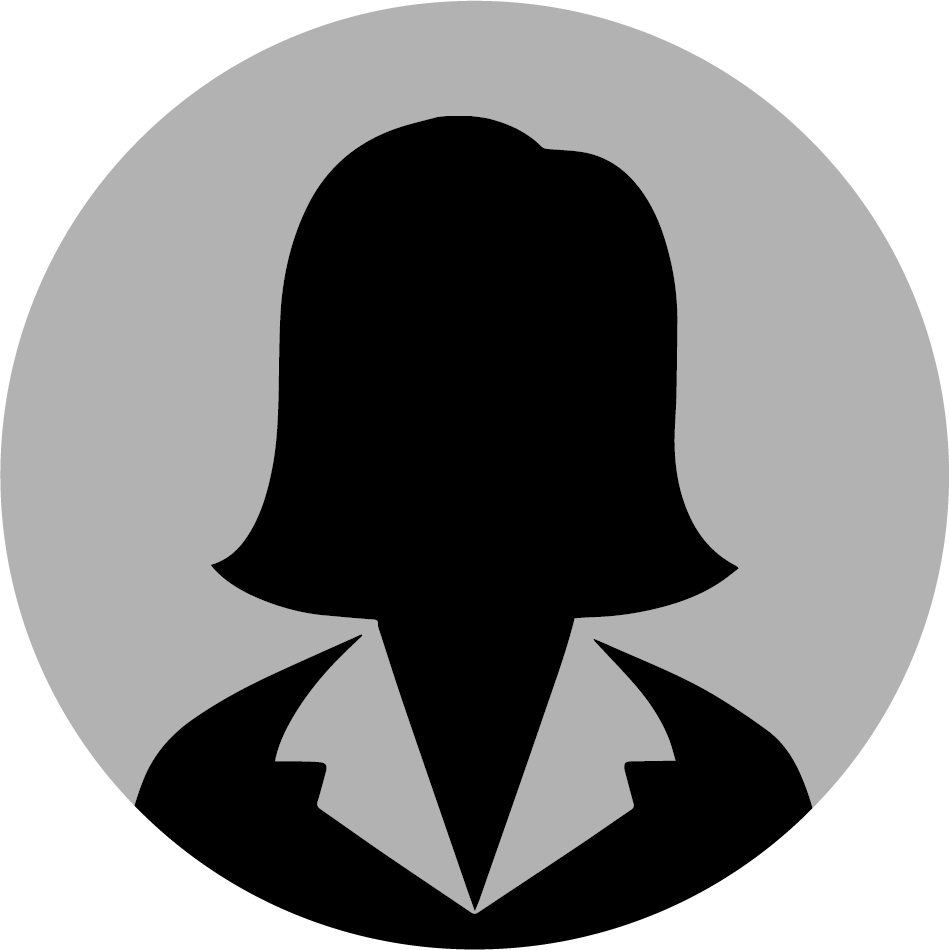 Beatriz Redondo
beatriz.redondo@termicol.com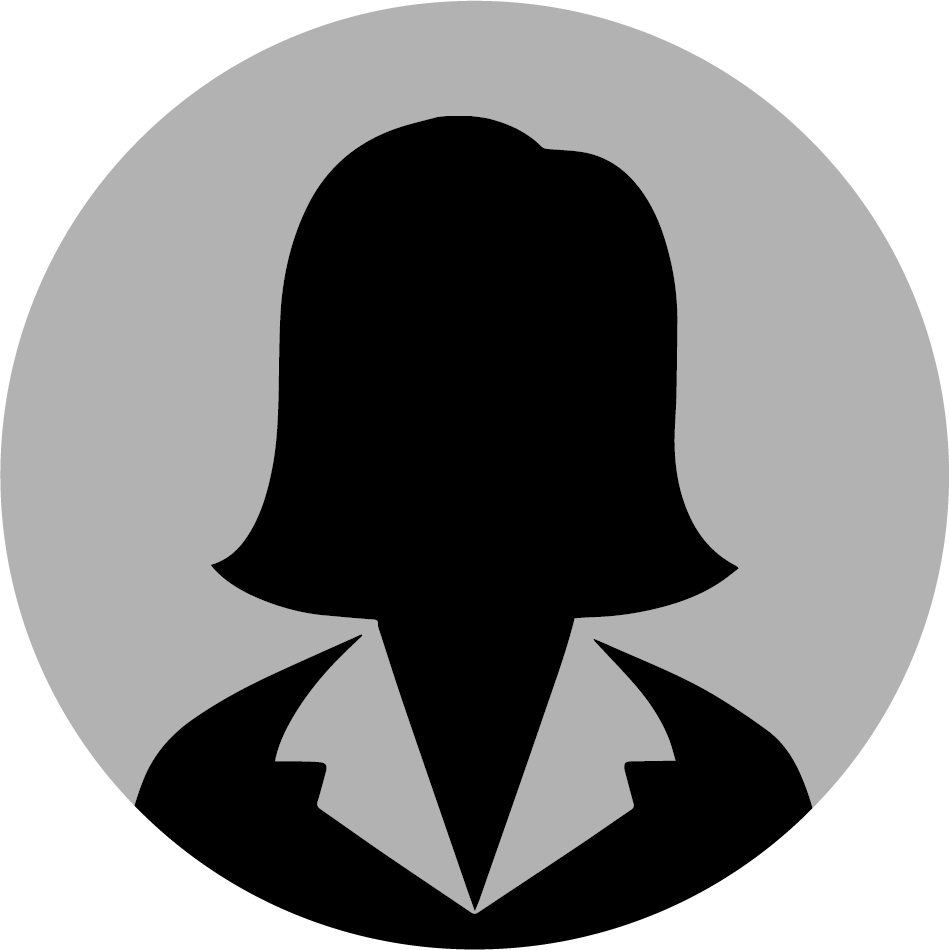 Carmen Martín
carmen.martin@termicol.com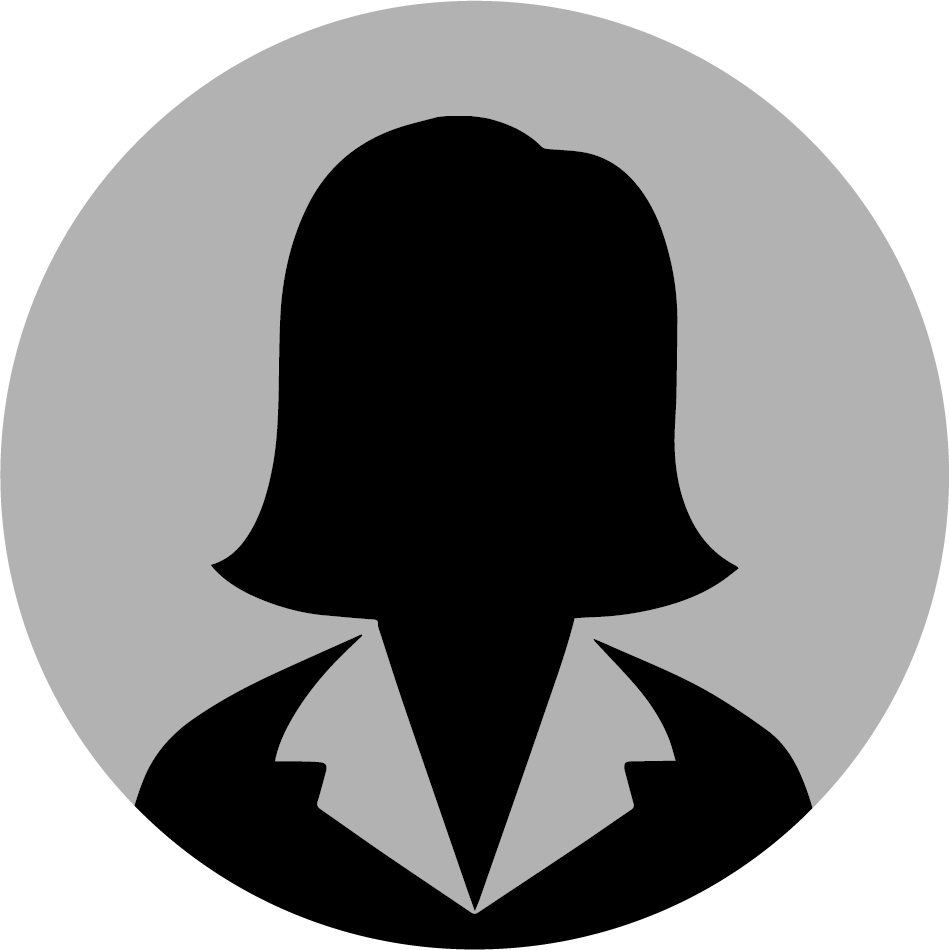 Judit Gil
judit.gil@termicol.com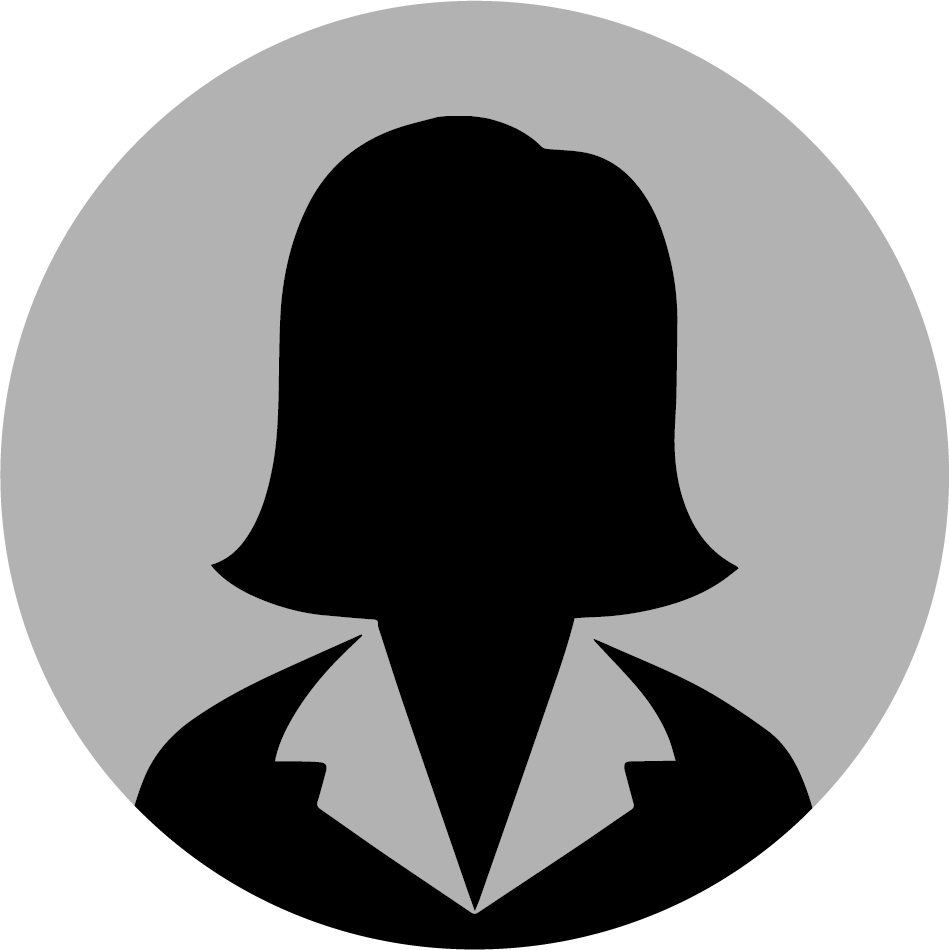 Gema Moreno
gema.moreno@termicol.com
Technical department
Technical assistance, studies and after-sales
Alejandro Campo
619 989 441
alejandro.campo@termicol.com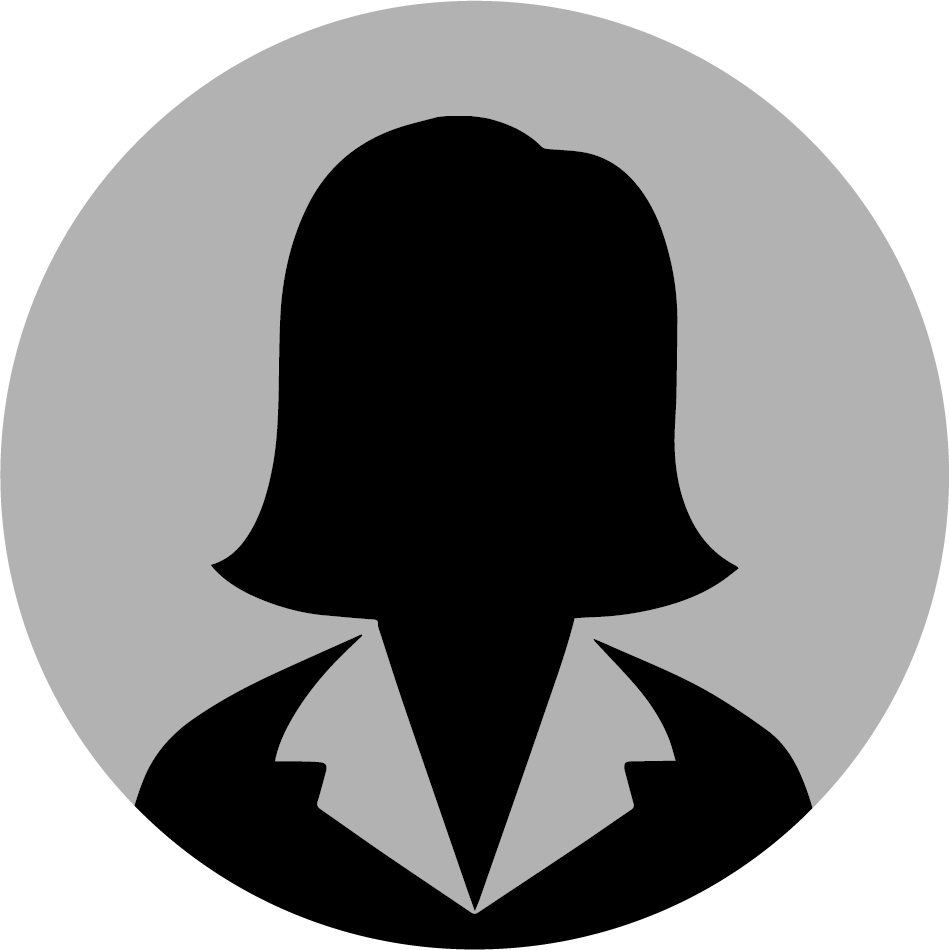 Lucía Mateos
661 887 860
lucia.mateos@termicol.com
Miguel Caro
655 885 421
miguel.caro@termicol.com
Commercial department
Communication with the client and monitoring of the sales process
Andalucía Oc. and Canary Islands
Sergio Curado
677 448 635
sergio.curado@termicol.com
Andalucía Or. and Balearics
Juan Ruiz
672 743 296
juan.ruiz@termicol.com
Valencia, Castellón and Albacete
639 612 070
valencia@termicol.es
639 760 400
extremadura@termicol.es
609 829 345
galicia@termicol.es
617 232 901
alicante@termicol.com
Manuel Gómez
617 371 120
manuel.gomez@termicol.com
Barcelona, Lérida and Gerona
Alejandro Campo
619 989 441
alejandro.campo@termicol.com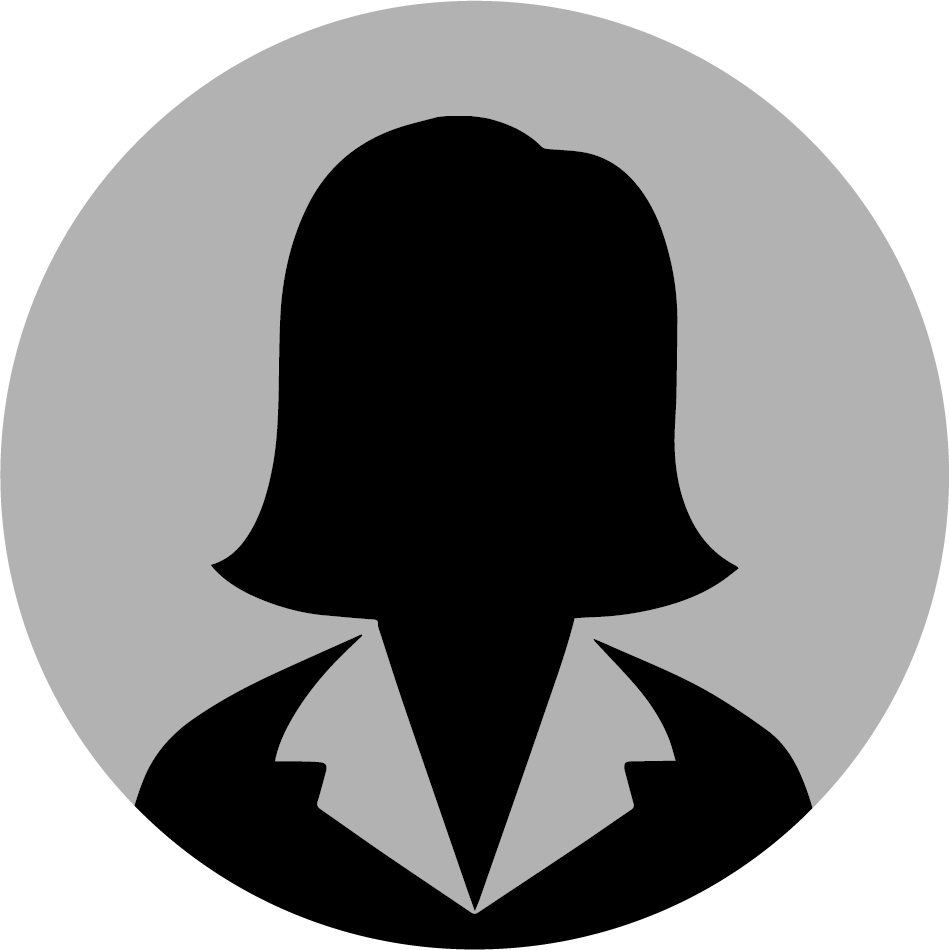 Lucía Mateos
661 887 860
lucia.mateos@termicol.com
Juan José González
+34 672 727 376
juanjose.gonzalez@termicol.com
José López
+34 637 52 35 33
jose.lopez@termicol.com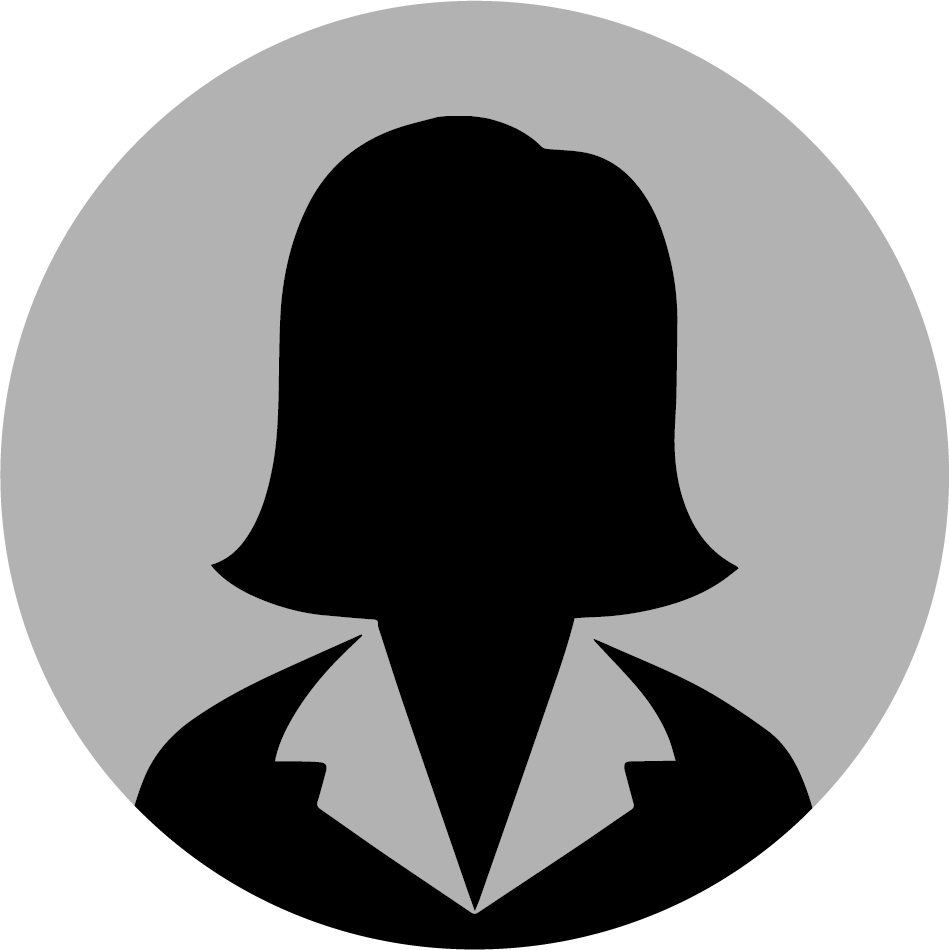 Fairouz Medkouri
+34 697 56 74 34
fairouz.medkouri@termicol.com
Miguel Caro
+34 655 885 421
miguel.caro@termicol.com